Instramed is a company that since 1986 invests in the growth of the medical devices industry in Brazil. Its technology is found in both Brazilian and foreign hospitals and clinics, and the company is considered one of the national leaders in developing and producing heart monitors, cardioverters and defibrillators.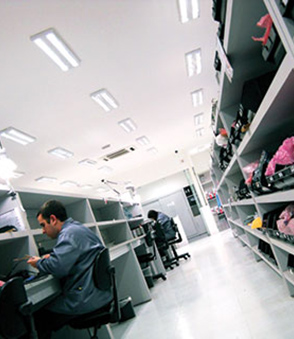 Since 2009, the company has concentrated its activities on a new and modern manufacturing unit in the city of Porto Alegre, RS, Brazil. The facilities depend on ideal production and logistical conditions, providing greater productivity and allowing for the constant growth of the company.
Instramed bases its strategy on values that are easily noted by the client:
Quality

- continuous improvement in productive processes and rigorous compliance with the domestic and international technical standards;
Technology

- use of the most advanced solutions in the industry;
Customer service

- the relationship with the customer does not end with the order, guaranteeing manufacturer's support for the life of the product.
Instramed can be found throughout Brazil – through its sales network, representatives and authorized technical assistance – and also commercializes its products in European, Latin American, Asian and Oceanian markets.
Meeting the regulations and standards of the most important global markets, such as ANVISA/INMETRO (Brazil), BPF (Brazil/MERCOSUL), ISO 9001:2000 and ISO 13845:2003, EC (European Community) and others, Instramed acts as a true global supplier.
VALUES AND PRINCIPLES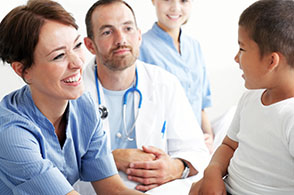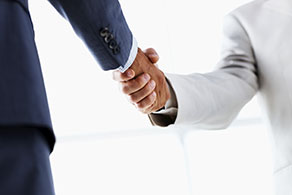 HONESTY
We value honesty and fairness, in any environment, respecting internal and external partners, the rights and obligations of the company and the shareholders.
HUMAN DEVELOPMENT
We place our team as our most valuable resource, in a participative and respectful situation, offering conditions for professional and personal growth and supporting the individual responsibilities and commitments.
PARTNERSHIPS
We believe in strong and lasting partnerships between customers and suppliers, coming up to a relationship of sharing benefits and support.
CREDIBILITY
We assist our customers in their processes of continuous improvement, adding value to their results, anticipating their needs and expectations and making a difference.
SOCIAL RESPONSIBILITY
We are aware of the demands of society and the responsibilities of companies carrying social and legal obligations, including the environment preservation.