VISION
To be a reference in quality and technological innovation in the development of products for the healthcare area, reaching the market leadership through the recognition of the Instramed brand.
MISSION
To develop, produce and commercialize products and services for the healthcare area, based on ability, quality and profitability criteria, giving special attention to customer's needs, enduring to overreach their expectations through new technologies and professional recognition and the continuous company growth.
Handle customer needs and applicable regulatory and statutory requirements;
The maintenance and improvement of the efficacy of the quality management system and processes.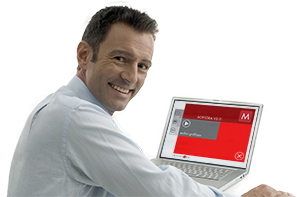 Instramed maintains a team of professionals exclusively dedicated to research and development. Among them, many are trained with the support of the company itself, through the incentive for technical, undergraduate and master's degrees.
Working in conjunction with medical institutions and universities, Instramed develops its own innovative technologies, focusing on continuous improvement of its products and processes.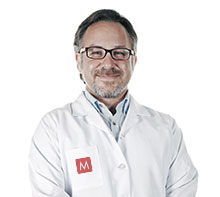 Instramed's after-sale service offers technical services with a specialized workforce, trained in-house, throughout Brazil, through its authorized technical service network.
Overseas, acting in conjunction with carefully selected local distributors, it guarantees adequate safety and support for its equipment in all regions where the brand is found.