AED with ECG Display and Manual Override
*Please, note: "Isis Pro" is also marketed as "Eazy Pro" in selected markets.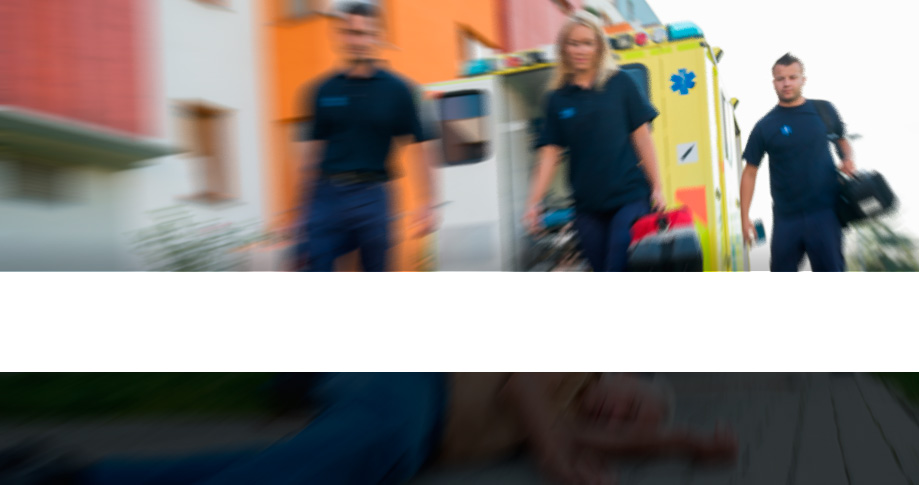 HIGHLIGHTS
MANUAL MODE
Isis PRO/Eazy Pro adds the flexibility of manual operation to an AED equipment, thus allowing health professionals, based on their experience and in the ECG curve shown in the device screen, to personalize the parameters to be applied in the treatment.
The touchscreen, which offers excellent contrast and display size, can be used to select the manual operation mode and then charges of up to 270 J.
User interface is simple and self- explanatory.
The manual mode guarantees that the operator's criteria will prevail, thus ensuring the best possible treatment in any situation.
AED MODE
Isis PRO/Eazy Pro can also be used as a standard Automatic External Defibrillator, i.e. by users with minimum training. One only has to place the adhesive pads on the patient and press a single button to start the treatment.
Using a sophisticated Neural Network, Isis PRO/Eazy Pro provides audio orientation and automatically diagnosis arrhythmia, takes into account clinical variables and, if recommended, requests confirmation before safely applying the shock.
CHARACTERISTICS
Double use: as manual defibrillator or AED.
Audio orientation and visual indicators on the LCD screen.
Horizontal or upright mount.
Internal memory to record events.
USB-PC connection, including software for data download and management.
Biphasic Shock.
Self-diagnosis of functions and battery.
Easy access to pads, for use and replacement.
ADVANCED TECHNOLOGIES
VIDEO TUTORIAL
TECHNICAL INFORMATION
GENERAL SPECIFICATIONS
22.0 cm/8.66 in (W).
13.0 cm/5.11 in (D).
29.0 cm/11.41 in (H).
Device - 2.90 Kg/6.39 lb.
Type: Li-ion, 14.4 VDC 4.0 A/h.
Duration: 10 hours in cardiac rhythm recognition mode (full load battery) or at least 200 shocks in 200 Joules (battery under good conditions).
Battery full load time (fully unloaded): 5 hours.
Power supply 100 – 240V/50-60Hz.
Consumption (max.): Power supply 1 A.
Output: 24 VDC, 1.5 A.
Battery storage for long periods under temperatures above 35ºC will reduce the battery's capacity and abbreviate its useful life.
Adult: 1st shock 150 J, subsequent shocks 200 J.
Child: 50 J.
100 events or 2 hours of ECG record.
Internal Energized Equipment.
CF Type.
ENVIRONMENTAL SPECIFICATIONS
Operational: 0 to 50ºC/32 to 122 F.
Storage: 0 to 70ºC/32 to 158 F.
Operational: 10 to 95% RH, without condensation.
Storage: 10 to 95% RH, without condensation.
DEFIBRILLATOR
Biphasic Truncated Exponential. Wave form parameters set according to the patient's impedance.
By multifunctional adhesive pads.
Front Panel button (on/off).
Touchscreen: allows for the selection of manual mode and defining energy scales.
Adult: 150 to 270 J.
Child: 10, 20, 30, 40 and 50 J.
Automatic by the type of pads.
Automatic after identifying arrhythmias that should receive shock.
Front Panel button, when blinking.
150 Joules: < 4 seconds.
200 Joules: < 6 seconds.
270 Joules: < 7 seconds.
Adult = area: 82 cm

2

/12.71 in

2

.
Child = area: 30 cm

2

/4.65 in

2

.
STANDARDS
NBR IEC 60601-1

NBR IEC 60601-1-2
NBR IEC 60601-1-6
NBR IEC 60601-1-8

NBR IEC 60601-2-4
or equivalent IECs.